Coming from a visual background, I have a passion for creating seamless user experiences on websites.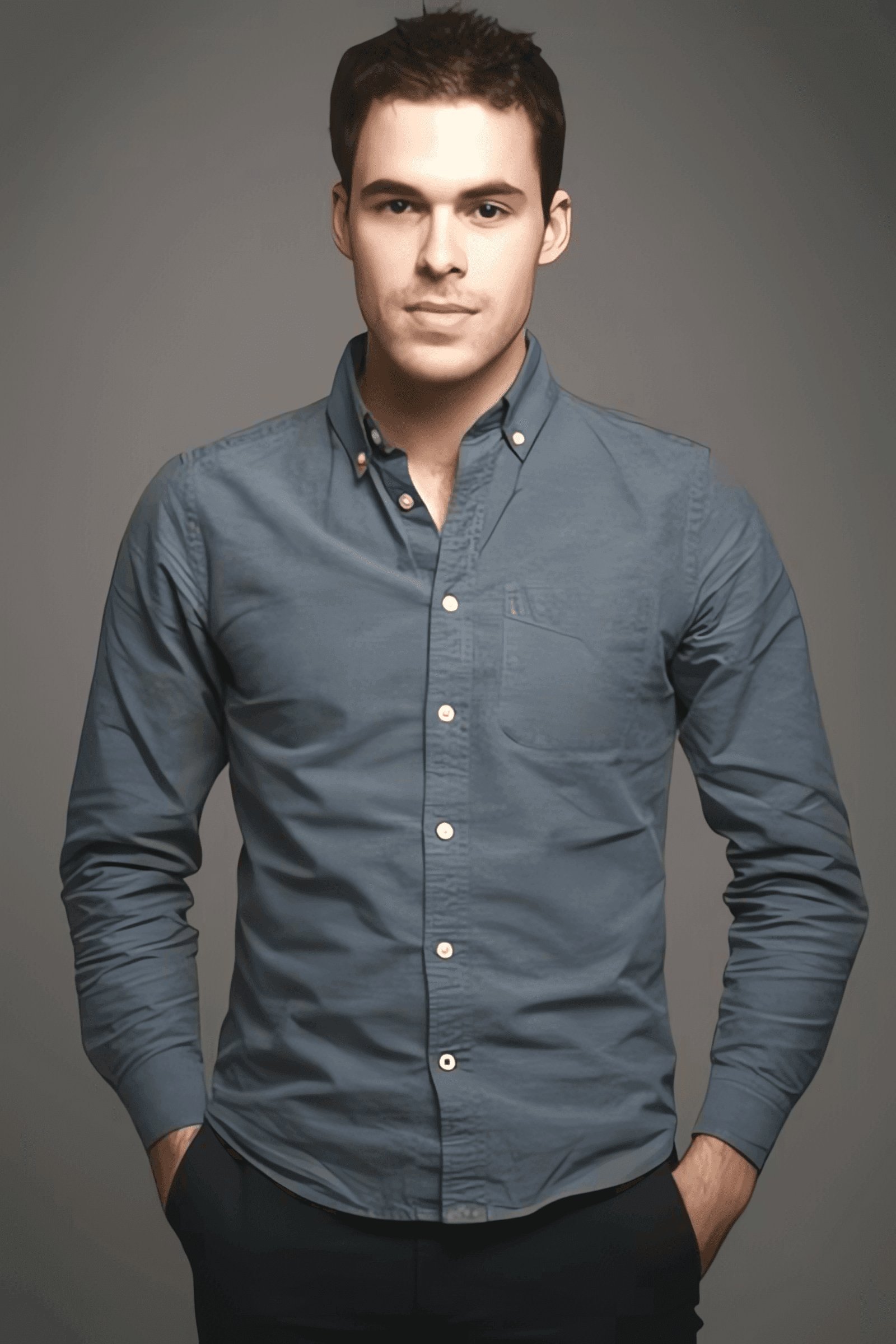 Since three years, I have collaborated with various brand agencies, mostly specialized in luxury.

In every project I tackle, I place a strong emphasis on interactions, animations, and performance, ensuring that users embark on a journey that is both enjoyable and intuitive.

In another life, I worked as a stage director and film director, I created shows in Europe (Paris, Italy, Greece…).
With creative development, I found a new way to create hybrids and powerful experiences inspired by what I learned in cinema and theater.